How to Turn On Bluetooth In PS4 Controller
Bluetooth is a great way to connect your DualShock 4 controller wirelessly. It allows you to play games without having to be tethered by wires and by that it offers additional flexibility while gaming.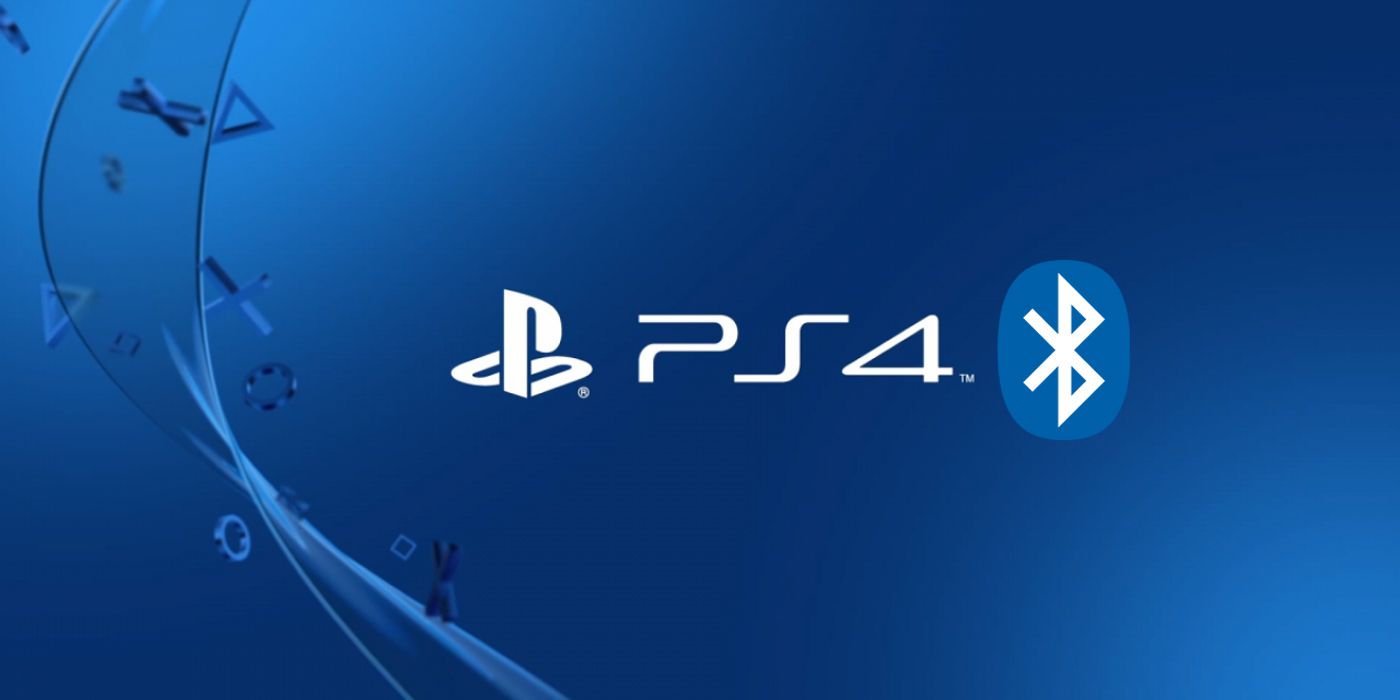 Some users have their PS4 controller's Bluetooth turned off and want to learn how to turn it on and enjoy the benefits Bluetooth technology offers.
In this article, we will teach you how to turn on Bluetooth connection on PS4 controller and what benefits are there when connecting your controllers wirelessly via Bluetooth over a USB connection.
Pros and Cons of Using Bluetooth In PS4 Controller
Connecting a PS4 controller via Bluetooth has its own unique benefits, but also it comes with some caveats/disadvantages.
Let's lay out the major pros and cons of using this type of connection with PS4 controller:
Benefits of Using PS4 Controller Via Bluetooth
Have Multiple Devices to Connect: If you want to use one controller for your PS4 console, a Bluetooth controller is not very useful. However, it is extremely useful for someone who has a lot of devices, such headsets and additional controllers. It allows you to use a single controller that can work with every device without needing to plug it.
Want some Flexibility: One of the greatest advantages of a Bluetooth PS4 controllers is that you can use it from anywhere irrespective of the location of the connecting device. A Bluetooth controller can be connected to the PS4 system in the range of 30 feet which is enough even for a reasonably large room. You can sit on a couch or bed and play on your game console via wireless controller from any corner of the room.
Limitations of a Bluetooth PS4 Controllers
In spite of all the advantages that come with a Bluetooth PS4 controller, there are some factors that make them less popular. Some of the main limitations are as follows:
Less durable: It can never match normal USB controller when it comes to durability. They have a comparatively shorter life. They also need to be handled with more care as they are fragile.
Requires frequent charging: All Bluetooth devices require charging to power them. A Bluetooth PS4 controller is no different. Moreover, the battery of a PS4 controller drains out very quickly as it requires more power than some of the other Bluetooth devices. Thus, you would need to charge your controller frequently, and this might not be very comfortable for you.
Turning On Bluetooth in PS4 Controller
It's possible to connect the Dualshock 4 controller to PS4 console wirelessly via Bluetooth connection. Be noted that you can't turn on Bluetooth connection in your PS4 controller if it's the only device that controls your console. But if you have another device controlling your console (such as another controller or media remote), you can turn on Bluetooth in your controller then.
First off, and before going through the process of how to turn on Bluetooth in PS4 controller, go to the PS4's Settings => Devices => Bluetooth Devices area and leave it on this screen.
On this screen you'll see all your paired devices and this is also where all new unpaired devices will appear. Unpaired devices will have no grey or green dot next to them.
So, let's begin the process..
Press and hold the PS button and the sharing button simultaneously. The sharing button is the small black oval button to the upper left of the touch pad labeled creatively enough SHARE.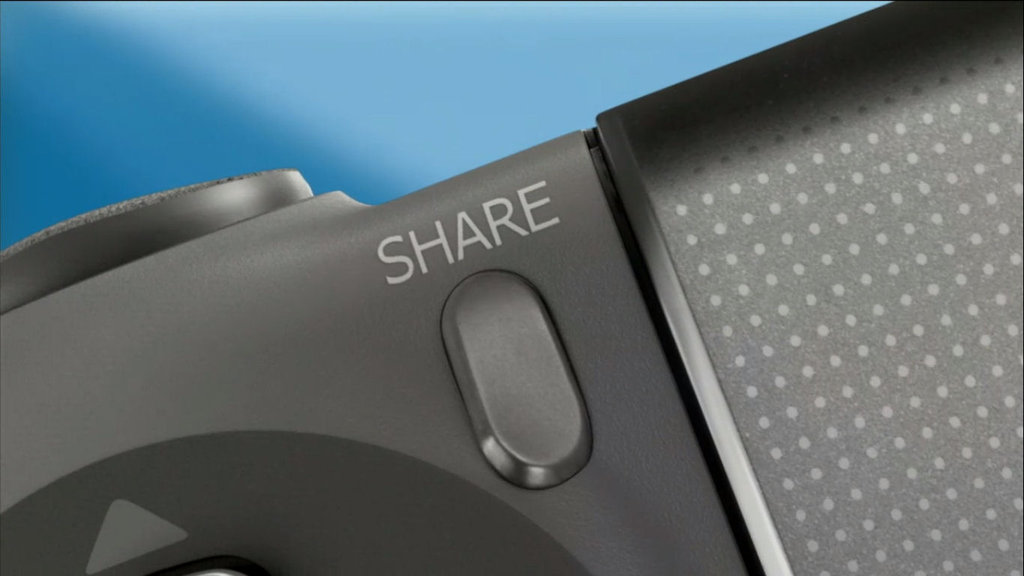 Press and hold the PS and sharing buttons until the lightbar begins to strobe quickly (approximately 3-5 seconds). While it's quickly double strobing, it's in the pairing state like any other bluetooth device.
If the strobe is a slow on and off, then the controller is trying to connect to your PS4 or PC. This isn't what you want.
If it's slow strobing, then you'll need to wait until it stops to try again.
Note that pressing the PS button before the share button could lead you into slow strobing. So, I would suggest pressing and holding the share button slightly before you press and hold the PS button to avoid triggering the slow strobe.
Once it's double strobing, look at your screen under Bluetooth Devices and look for the DUALSHOCK 4 that has no dot (probably at the bottom of the PS4 screen). Using a working controller or remote, select the new controller and complete the pairing on the next screen.
If you don't see your DUALSHOCK 4 device in the list, check to make sure the device is still in pairing mode. If not, put it in pairing mode. If it's still in pairing mode, back out of that screen and then go back into it. This will force a search refresh for new devices. Hopefully it will appear now. If not, move closer to the PS4 with the new controller. If this all fails, use the USB pairing method above… again, time to go dig out that cable.
Once paired, you can now use the controller normally.
Conclusion
It's very easy to turn on Bluetooth in Ps4 controller, but you need to have another device to control your PS4 in order to be able to use the controller wirelessly via Bluetooth.