Warzone Installation Progress 0 On PS4 | Fixed
Many PS5 players are frustrated by the fact that their Warzone installation progress is stopped at 0%.
Even while it appears that players may get right into the action, it appears that the problem is that the game isn't entirely installed on the PS4's hard drive. Fortunately, there is a quick cure for this problem that will have you back in Verdansk and Rebirth in no time.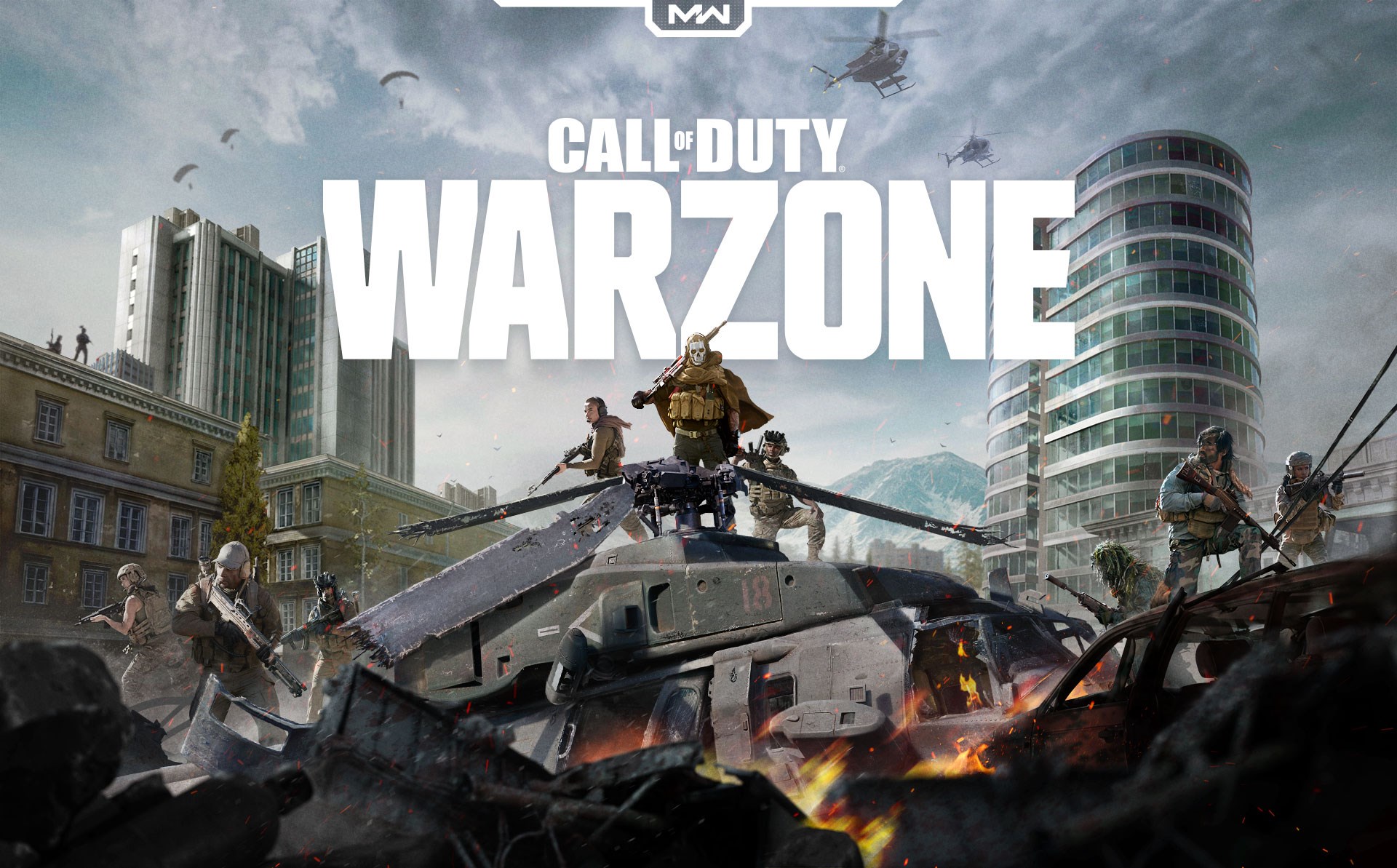 Here's how to get Warzone PS4 installation progress past 0%.
How To Fix Warzone Installation Progress 0 For PS4
Following a considerable investigation, it was discovered that the Warzone installation process is stuck at 0% for a very simple cause.
You will be able to access the Warzone main screen, but you will not be able to join the servers because the game is still downloading.
Press the PS button and pick the "Downloads/Updates" icon to see if the game or an update is downloading. Warzone will continue to download, so exit the game and wait for it to complete.
You should be able to load Warzone once it has been downloaded and installed.
Restart Your PS4
Before resuming Warzone, it's a good idea to restart the console to ensure that the problem has been resolved.
The procedure only takes a few seconds and ensures that the game is fully updated and ready to play.