Can You Use PS4 Controller On PS5 To Play MW2
You might wish to use a PS4 controller on your new PS5 to play Modern Warfare 2 (short MW2) for a variety of reasons. It's a cheap method to expand your console's controller options, and it comes in handy for using the PS5's backwards compatibility to play the PS4 version of MW2. To play PS VR games, you unquestionably need a DualShock 4 controller.
The good news is that your old PS4 controller will indeed function on a PS5, however, there is a significant restriction.
How To Play MW2 On PS5 Using a PS4 Controller
Before utilizing your PS4 controller with a PS5 to play MW2, it's crucial to understand that, even after attaching it, you can only use the device to play the PS4 version of MW2 on PS5 and access menus. Only PS4 games that are backwards-compatible with PS5 (including MW2) can be played with a DualShock 4.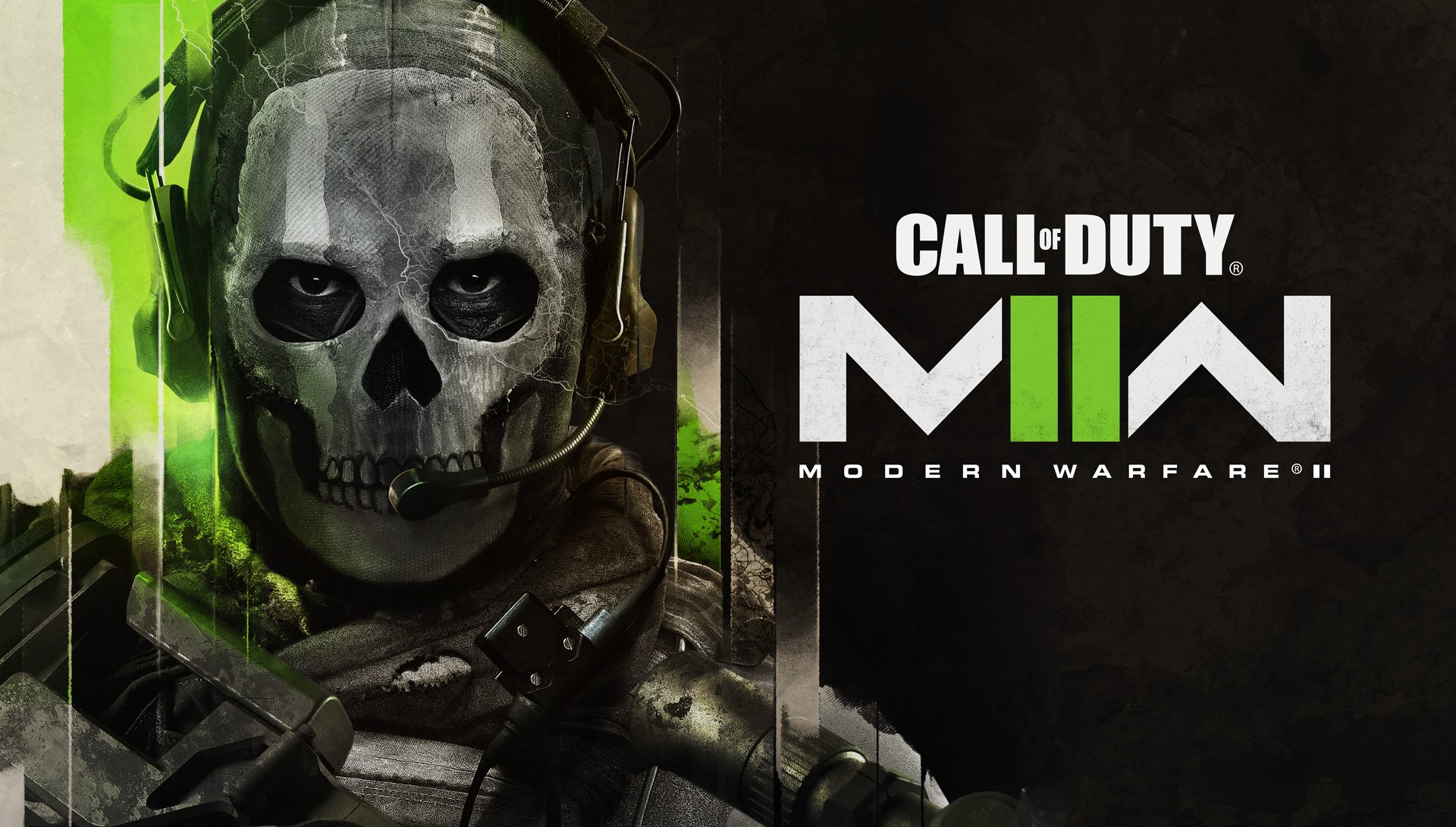 Be noted that although PS4 controllers are compatible with PS5, the reverse is not true. A PS5 controller cannot be plugged into a PS4; it will not be accepted as a functional device.
To connect your PS4 controller to the PS5 to play MW2 and other PS4 games, do the following:
Using a micro-USB cable, connect your DualShock 4 controller to one of the USB ports on your PS5.
Press and hold the PlayStation button on the PS4 controller for approximately five seconds, or until the status light flashes and the controller turns on.
The PS5 should prompt the player to select who will use the controller. Make a decision.
If followed right, your PS4 controller will be successfully paired with your PS5 console. You can disconnect the cable and will not need to link it again in the future.
If you choose to unpair the PS4 controller in the future, select Accessories from the Settings menu, followed by General and Bluetooth Accessories. Select your DualShock 4 on the subsequent page, then press the Delete button.
Conclusion
It's possible to use your PS4 controller on the PS5 in order to play Modern Warfare 2 (MW2), and the steps are very easy to follow. The main limitation in this matter is that you can only play the PS4 version of MW2 if you want to use the PS4 controller.