Fixing PS4 Won't Connect To WiFi But Everything Else Does
Are you having trouble connecting your PS4 to WiFi even though everything else connects to it normally without any issues? Don't worry, we've got you covered. In this blog post, we'll go over some of the common causes of this problem and how to fix them. So if your PS4 won't connect to WiFi, read on for some troubleshooting tips.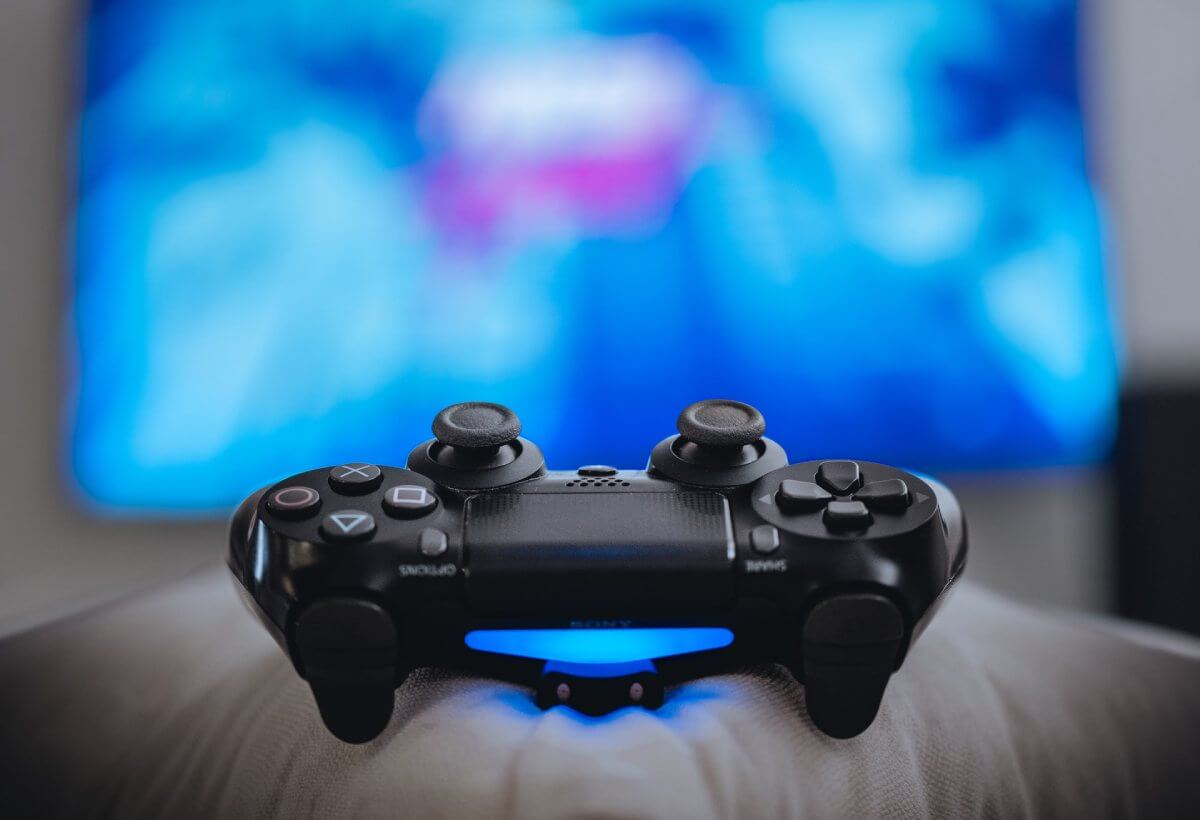 How To Fix PS4 Won't Connect To WiFi Although Everything Else Does
When you try to connect your PS4 to the WiFi network and it fails yet every other device can successfully connect to the same network, that means there's a problem either with your PS4 or router and a simple power cycle can usually fix it.
Let's try the following solutions to resolve this issue:
Power-Cycle Your PS4 and router
The first thing to try is to power cycle your PS4 and router. To do this, turn off both devices and unplug them from the power outlet and keep them disconnected for about 3 minutes and then turn them back on again. This will reset all connections and give you a fresh start.
Check your PS4's network settings and make sure it is set to connect to the right WiFi network
Having a stable internet connection is essential for getting the most out of your PS4 experience. To ensure you are always connected, it is important to check your PS4's network settings and make sure it is set to connect to the desired WiFi network.
This way you can make sure that, no matter what game you play or console feature you take advantage of, you will have a reliable connection throughout your gaming session. With this simple verification step, you can be confident your PS4 is properly configured and ready for use.
If you're using a wired connection, check that the Ethernet cable is plugged in correctly
Setting up your computer with a wired connection can seem complicated, but when set up correctly it can be a much faster and more reliable internet connection than wifi. In order to ensure your system is running efficiently and getting the speeds you deserve, make sure you check that the Ethernet cable is plugged in correctly.
Many users find by checking the plug fits securely into both the port on the computer and router, they often gain a much higher speed than predicted. If you're having any issue troubleshooting or setting up a wired connection, don't hesitate to reach out for professional help.
Update your PS4's system software to the latest version
Keeping your PS4's system software up-to-date is key to getting the most out of your console. The latest version of the system software includes a variety of enhancements and refinements that improve the quality and general performance of your gaming experience.
For example, you will receive improved stability when launching applications and playing games, in addition to faster load times and more efficient data streaming. Beyond that, the new version also provides access to a growing library of online features like updates for games and exclusive content downloads from the PlayStation Store.
Updating your system software can be done quickly and easily from within your PS4's settings menu – so make sure you always stay ahead of the curve!
Contact Sony customer support for further assistance
Sony is committed to providing top-of-the-line customer service. If you need help with any of our products or services, we encourage you to reach out to our friendly customer support team for assistance. Our dedicated team is available seven days a week and can assist in addressing technical concerns, troubleshooting issues, answering product inquiries, and more.
Conclusion
If you're having trouble connecting your PS4 to the internet, there are a few things you can try at home to fix the issue. Check your network settings, restart your router and modem, update your system software, and if all else fails, contact Sony customer support for help. With these tips, you should be able to get back online and hit the ground running in no time!