How To Choose The Best Headset For Your PS5
If you're a proud owner of a PlayStation 5, you know that a great gaming headset is essential for fully immersing yourself in the console's impressive audio. Not only does a high-quality headset eliminate distracting background noise, but it also allows you to hear subtle in-game sound cues that can give you a competitive edge.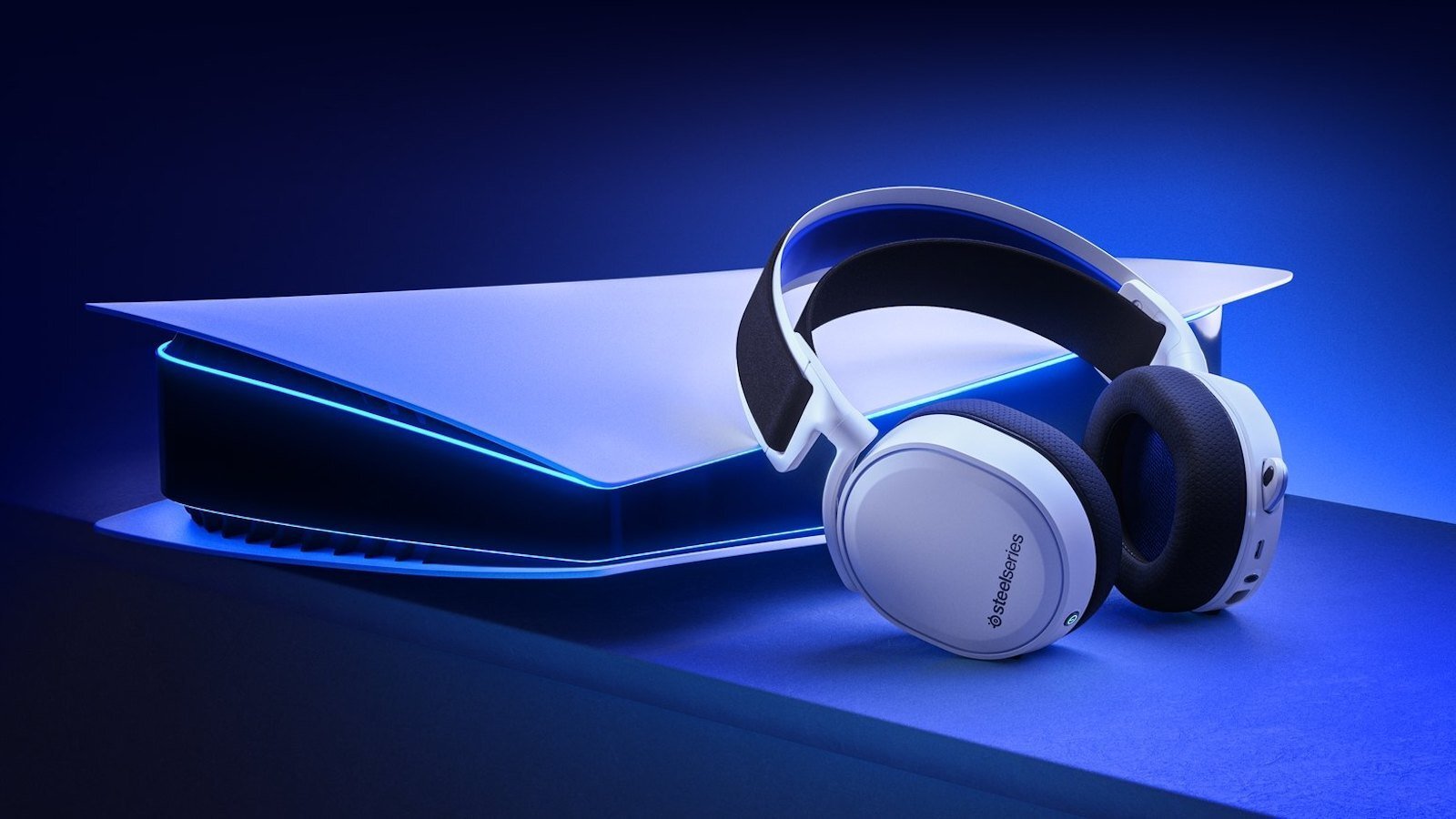 With a multitude of gaming headsets available for the PS5, we understand the challenge of finding the perfect one. To help you make an informed decision, we have curated a list of top recommendations that offer excellent sound quality, clear microphones, great features, and comfortable designs. Whether you prioritize the spatial audio experience or seek versatility for everyday use, we've got you covered.
Note that if you're looking to buy a headset for your PS5, check out this Reddit post on the best headset for PS5 in 2023.
Consider Compatibility and Connectivity: When choosing a headset for your PS5, ensure that it is explicitly labeled as compatible with the console. Look for headsets that connect seamlessly via USB or wireless connections to maximize convenience and functionality. USB-C or USB-A options provide a stable and reliable connection, while wireless headsets offer freedom of movement during intense gaming sessions.
Sound Quality and Spatial Audio: To fully appreciate the immersive audio capabilities of the PS5, opt for headsets that deliver exceptional sound quality. Consider models that leverage Sony's spatial Tempest 3D Audio technology, which enhances positional audio for a truly immersive experience. Look for headsets with high-fidelity audio drivers, virtual surround sound, and dynamic range to capture every nuance of the game's audio landscape.
Microphone Clarity and Communication: Clear communication is crucial, especially in multiplayer games. Look for headsets that feature noise-canceling or noise-isolating microphones to eliminate background noise and ensure crystal-clear voice transmission. Detachable or retractable microphones provide flexibility when you don't need them, and adjustable boom arms allow for optimal positioning.
Comfort and Fit: Gaming sessions can be lengthy, so comfort is key. Look for headsets with adjustable headbands, plush ear cushions, and lightweight designs to minimize fatigue during extended use. Over-ear designs generally provide better noise isolation and comfort, while some on-ear options offer portability and a sleeker profile.
Additional Features and Versatility: Some headsets offer additional features to enhance your gaming experience. Consider options with customizable sound profiles or equalizer settings, allowing you to tailor the audio to your preferences. Headsets with integrated controls for volume adjustment, microphone muting, and game/chat balance can provide convenient accessibility. Moreover, if you're seeking a headset that doubles as everyday headphones, look for models with Bluetooth connectivity and compatibility with other devices.
Price and Value: Headsets come in a wide range of prices, so it's essential to consider your budget. While high-end options offer premium features, mid-range headsets can provide a great balance between performance and affordability. Carefully assess the value and features offered by each headset to find the best match for your budget and requirements.
Conclusion
Selecting the best gaming headset for your PS5 is a personal choice that depends on your preferences and gaming needs. By considering compatibility, sound quality, microphone clarity, comfort, additional features, and price, you can make an informed decision. We hope our recommendations and guidelines help you find the perfect headset to enhance your PS5 gaming experience. Remember, investing in a high-quality gaming headset will greatly contribute to your immersion and enjoyment of the console's remarkable audio capabilities.