PS4 Blue Screen Of Death | Fixed by Experts
The PS4 Blue Screen of Death is one of the common problems in the 4th generation console. There are several reasons that causes this issue, ranging from a malfunctioning hard drive, a defective USB peripheral, PS4 not receiving enough power or part of it, and other reasons that you'll learn in this article.
What Is PS4 Blue Screen Of Death
The PS4 Blue Screen of Death is a blue screen that appears when you are playing games on the PS4 console. The color varies and may be black, white or any other light tone (usually).
This problem usually happens because there was an issue with the game itself, but it also can happen if your system data has been corrupted, or there is a sort of hardware issue with the PS4. You have to try all possible solutions before considering the hardware part of this problem.
Troubleshooting PS4 Blue Screen of Death
There are a few methods you have to try in order to fix the PS4 Blue screen of death. Here are what we suggest for you:
1.

Turn off the PS4 for a few minutes

This is a first step that you should take to solve this issue. This is different from just restarting the PS4. You have to turn the PS4 off first and disconnect it from the power source, then turn it on again. You have the time for your console to cool down, and then turn it back on again. If that doesn't work, try what we say below.
Make sure after you turn off the PS4 to unplug the power cord from the wall outlet and leave it for 3-5 minutes like this. Once done, plug it back in and turn on the PS4 again.
If this has worked for you for few minutes then suddenly the blue screen of death occurs, most probably your PS4 is overheating and must be cleaned from inside very well. I can be also the PS4 internal hard drive. But let's move on with the other solutions before considering this.
2.

Full initialize the PS4

Just log into Safe Mode and pick option #7 which will initialize the PS4 and reinstall a fresh copy of PS4 system software. Like this you make sure that if the problem persists, the problem is not within the PS4 system software.
3.

Format the PS4 internal hard drive
Blue screen of death can happen because of a malfunctioning hard drive, it is NOT an uncommon issue that the degrading hard drive is causing it.
4.

Clear the PS4 CMOS memory
Corrupted PS4 CMOS data can cause the PS4 blue screen of death. Don't try this method if you don't have enough experience. You better take your console to a technician or an expert to do it for you.
5.

Upgrade PS4 Internal HDD to an SSD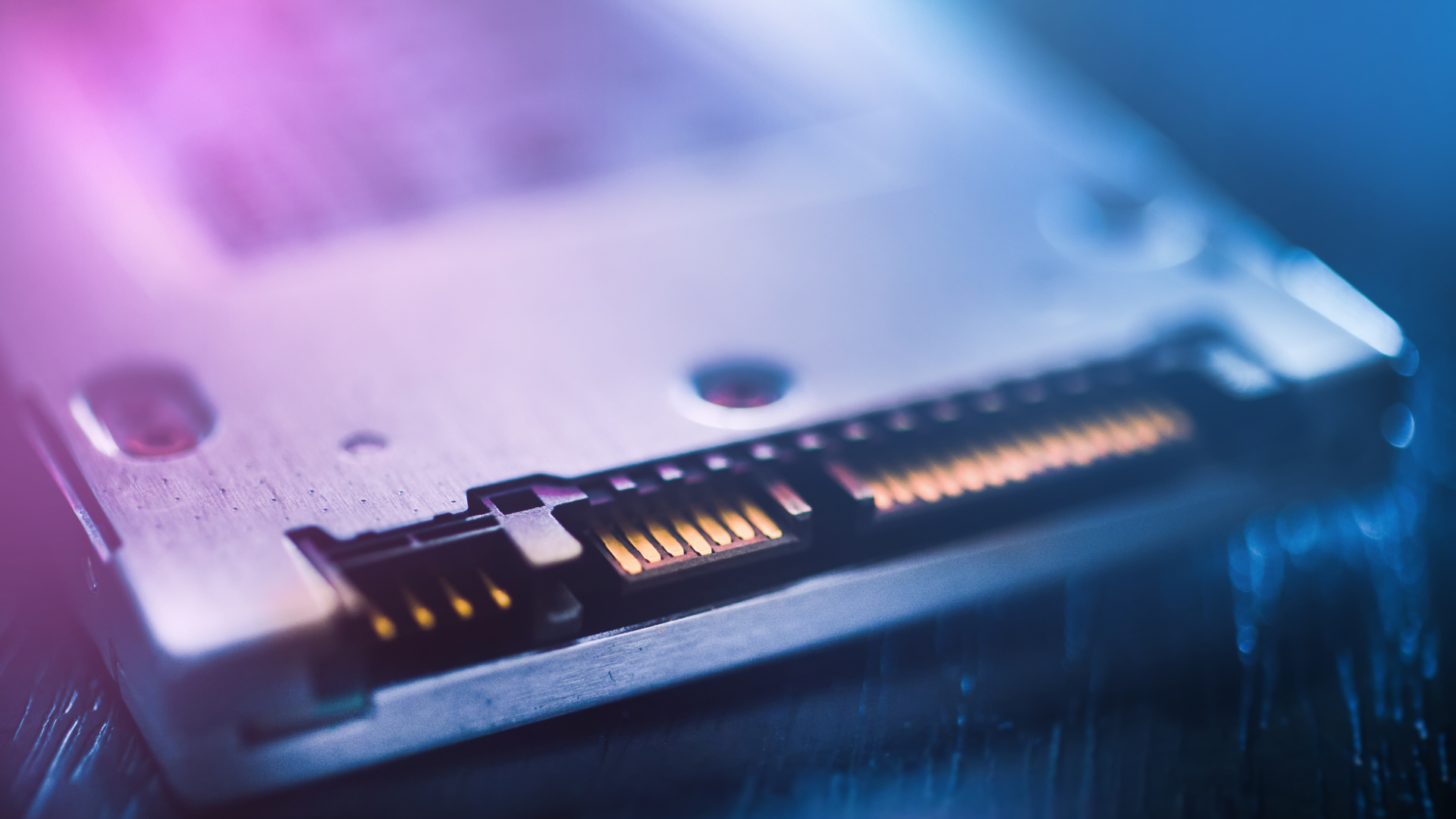 Sometimes when the PS4 ages, the internal storage device won't receive enough power to operate at full potential, therefore errors occur including the blue screen of death. The best solution for this issue then is to upgrade the PS4 internal HDD to an SSD. Why an SSD? Because it consumes less power than HDD and can accommodate to varied power issues that classical hard drives cannot.
If none of the above has worked for you, the problem might be more complicated. It might be the PS4 graphics card or the PS4 power supply. You can't really know until you take your PS4 console to an experienced technician who can test all PS4 hardware parts for you and determine where exactly the problem is.
Conclusion
The PS4 Blue Screen of Death occurs when there's a serious issue with your console in terms of hardware or software.
You have to note that if you're getting the blue screen of death with a new PlayStation, please contact Sony for their customer support!
Also, don't forget to back up your data before bringing in your PS4 console or paying someone to fix it. That way you make sure that all your saved games and progress will not be lost.