Game On, Learn On: Leveraging Gaming and Storage Tech in Student Education
The face of education is changing rapidly. Modern technologies, innovation, digitalization, and changes in the typical lifestyle are just some of the reasons education is completely different than ten or twenty years ago. Plus, being that the education of young people today is shaping our future, it's the one we should be investing in the most.
Leveraging gaming and storage tech in student education is one of the main changes we can see in this sector today. Technology is taking over in trying to make education more accessible, comfortable, enjoyable, and effective. Below, we'll discuss different ways in which gaming and storage tech are used in education.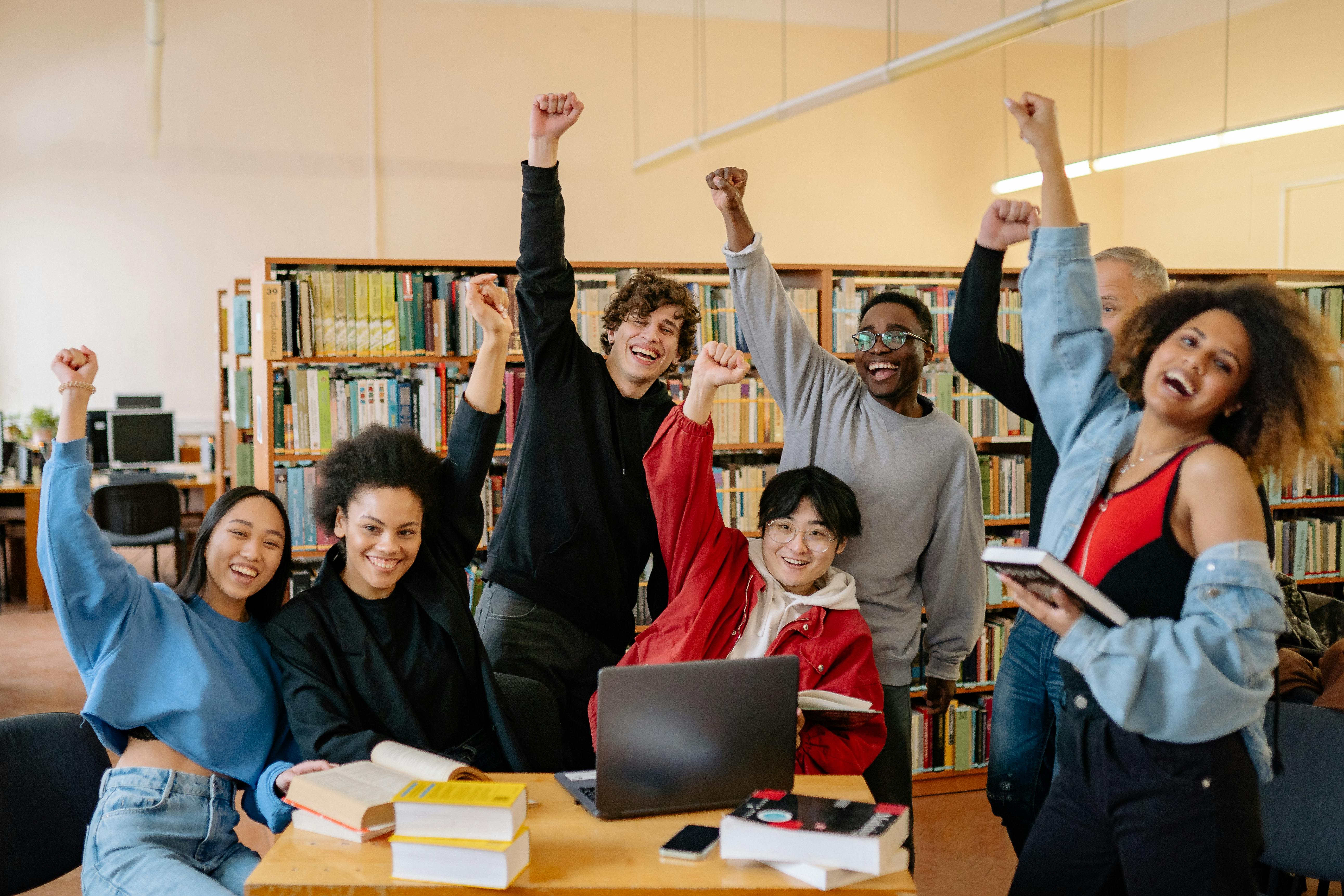 Cloud Storage
Cloud storage created a revolution in the life of the ordinary man, and now that it's available to everyone, it's changing the face of education. Cloud storage can be used for a wide variety of activities in education. From simplifying how students exchange resources to enabling the creation of could-based learning platforms, it offers a plethora of solutions that we love to use.
Some of the most popular uses include:
sharing and storing education resources 
creating and delivering online courses
creating learning management systems
collaborating online in real-time
This includes software and technologies like Dropbox, Moodle, Google Drive, Google Classroom, and more.
Educational Games
Not all games are bad, nor do they all cause students to flunk school. When utilized properly, the benefits of gaming can be immense. Luckily, educators all over the globe recognized this potential in games and are now using them to create a better learning experience for their students.
The classical classroom experience can be monotonous and non-inspiring for students. Many of them experience a lack of focus and tend to forget what they've heard in class quickly.
But games bring a whole new world to classrooms.
Numerous game-based learning platforms can be synced with the curriculum and used to make learning more engaging and effective. This way, teachers can incorporate individual or collaborative games, projects, presentations, and other fun elements into presenting the subject matter.
More skilled teachers can create their own quizzes or games that are personalized to the needs of each class they're teaching.
Gamified Assessment
Games can and are also used to make student assessment more engaging and even cause the students to be more alert and active and show better results. The gamified assessment also contributes to removing the stress from this process. This is important because studies have shown that 61% of students struggle with stress when it comes to their academic success.
Games can be used to test students' knowledge of a topic, grade their current level of mastery over a subject matter, or help the teacher evaluate how the entire class is doing.
Gamified assessment is done through:
interactive quizzes
class competitions
missions, challenges, or quests
leveling up through the school year
All of this, and more, can be done through digital technologies that make gamified assessments available to teachers and students all over the globe. 
Digital Libraries
Thanks to storage technology, students today can access learning materials and educational resources with just a click on their laptops. There are digital libraries that are rich with resources such as:
e-books
case studies
academic papers
dissertations
educational multimedia
This makes it easier for students to perform a number of their academic tasks, including studying, writing papers, doing class projects, and passing exams. There are also plagiarism free essays for those who just need examples of how to write an academic paper. All of this helps students remove some of the stress off their shoulders.
Final Thoughts
Gaming and storage tech is making changes for the better in student education. Both teachers and students can enjoy the benefits of the educational technologies and gamified education that are available today. Plus, innovation in this field is on the rise so that we can expect more solutions in the future.
Hopefully, we've inspired you to do some more digging and start using games and storage tech in your teaching or studying.
Author's Bio

Ruby Butz is an education specialist and a writer. She blogs about the latest innovation in the education sector, as well as the tools, technologies, and teaching methods that inspire her.